At Narrative, we firmly believe in our mantra "Effective Marketing Made Simple". Sometimes the most straightforward campaigns gain the most traction. A simple but effective message or image can resonate far and wide, generate word of mouth, establish kudos and create a huge buzz around a product or service.
It proves that good marketing doesn't have to be complicated to achieve greatness.
With this in mind, we asked some of our Narrators to come up with their top rated "simple" campaigns. From visual ads by the world's biggest fast food retailers, to unique and quirky products by creative brands, explore our top list below..
Kieron Goldsborough – Managing Director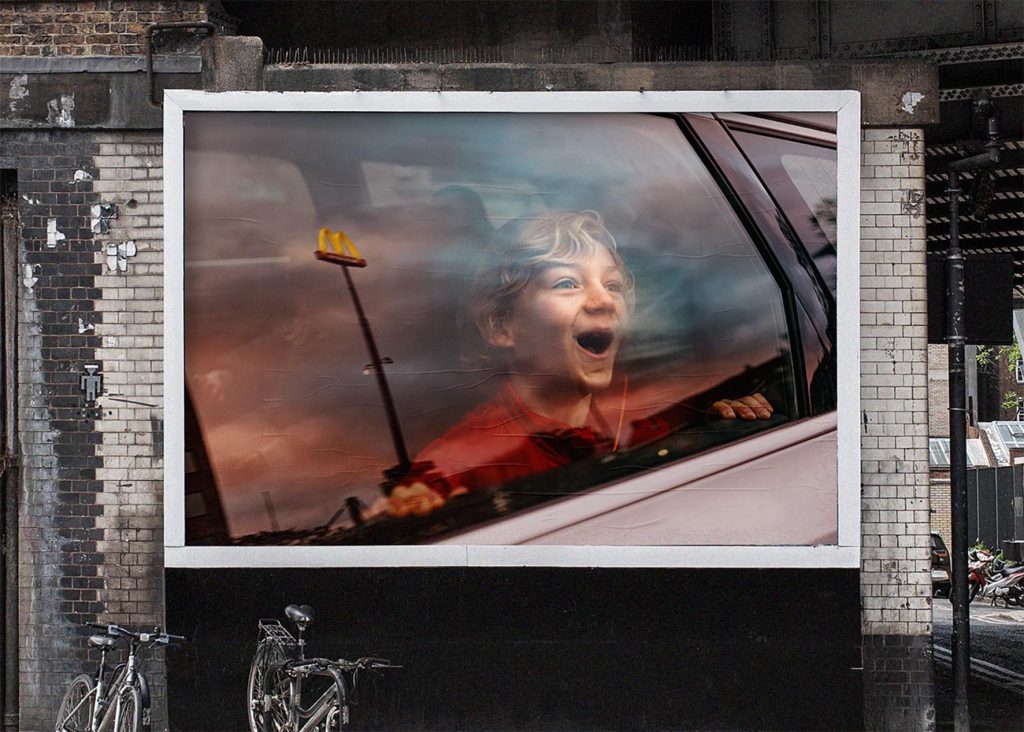 Kieron's favourite simple campaign at the moment is fast food giant McDonald's Belgium campaign. Centred around featuring the joy on kids' faces when they experience a drive through McDonald's, this campaign hones in on one of the few things allowed in Belgium during lockdown.
"So simple, it doesn't even need the logo or a strapline; just the golden arches cleverly visible in the background."
Tony Lowe – Head of Creative
Tony was torn between several amazing campaigns, but the iconic Apple iPod adverts stood out the most for him. Even though this campaign was launched in 2001, the imagery is still striking, instantly recognisable and relevant for its positioning of Apple as a cool, innovative and creative brand.

 "A brilliant use of simplicity as with everything that Apple do".
Chris Pescod – Creative Lead
Chris had no doubt in mind about his choice, going for the tongue in cheek Target campaign produced by Mother New York. Very simply, the agency changed how you pronounce 'Target' to the French sounding 'Targét', and then created an everyday campaign promoting the products they sell, all using words or phrasing rhyming with Targét. Brilliant!
 "It's a couple of years old, but I love it. It is so simple, bold and colourful."
Aimee Philipson – Client Partnerships Director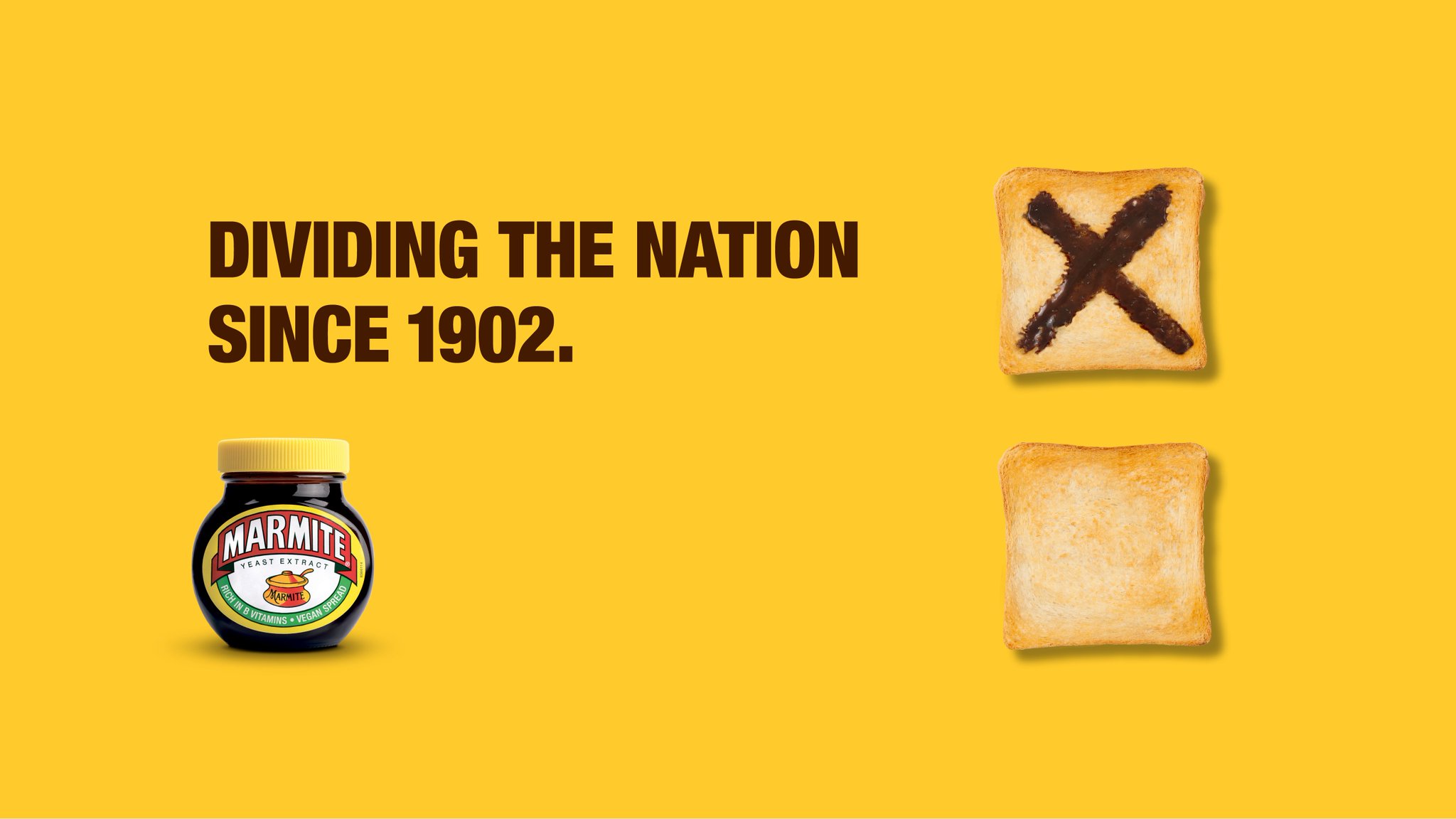 Aimee has selected the Marmite 'you either love it or hate it' campaign. Doing exactly what it says on the tin, this simple ad plays on the well-known debate with some vivid imagery and a simple strapline.
"It's deceptively simple because everyone knows that line and it's so true – it's really not a taste that many people can sit on the fence about! BUT the amount of research which will have gone in to creating that campaign and really truly listening to the market – not just the customers who love it – is brilliant.
They discovered that a huge proportion of the market didn't like their product and they used it to their advantage. It's so brave and I love it!"
Nicola Hall – PR and Communications Manager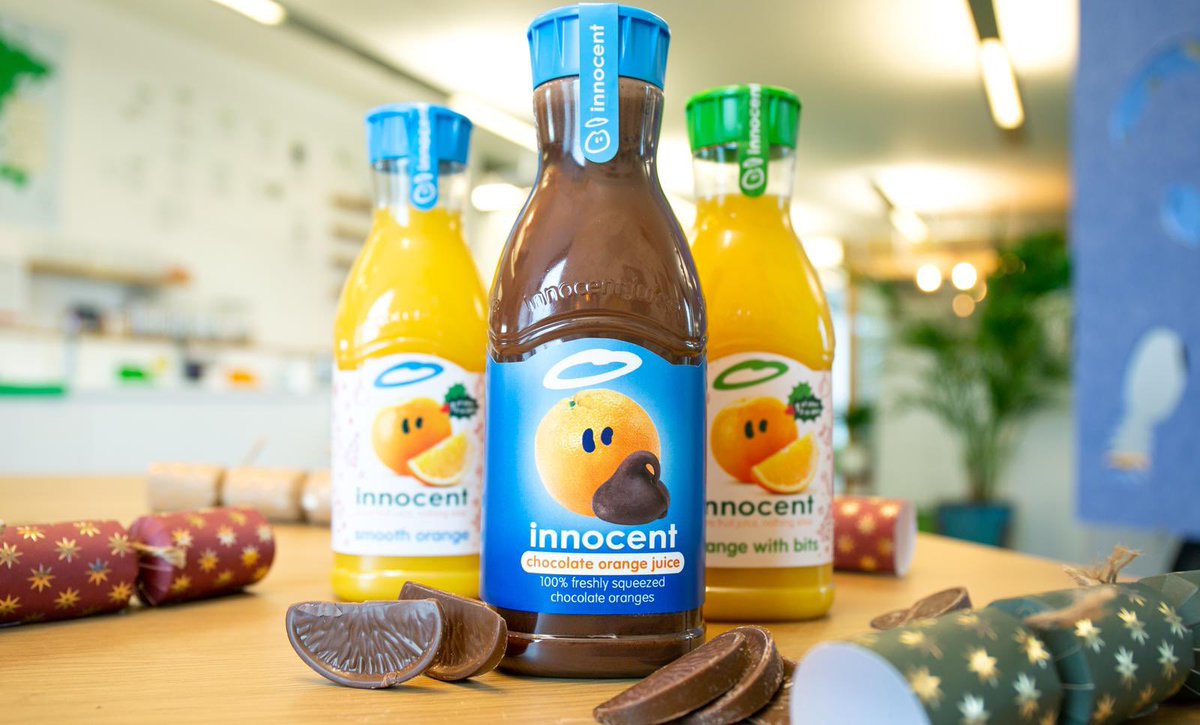 Nicola couldn't choose between several amazing digital PR campaigns, but felt this one really stood out – the 'chocolate orange' juice by Innocent released in December 2020, which attempted to buck the trend of 'chocolate orange' being the nations favourite flavour.
"I have no idea if this is a fake product or a real one you could buy, but it's an annoyingly simple concept off the back of a trend, that definitely got people talking. Plus, I love anything Innocent does so this is *very* biased!"
We love to see creative and simple campaigns but how about you? Tell us your favourite…
This post was created on 14th January 2021
Under the category Blog